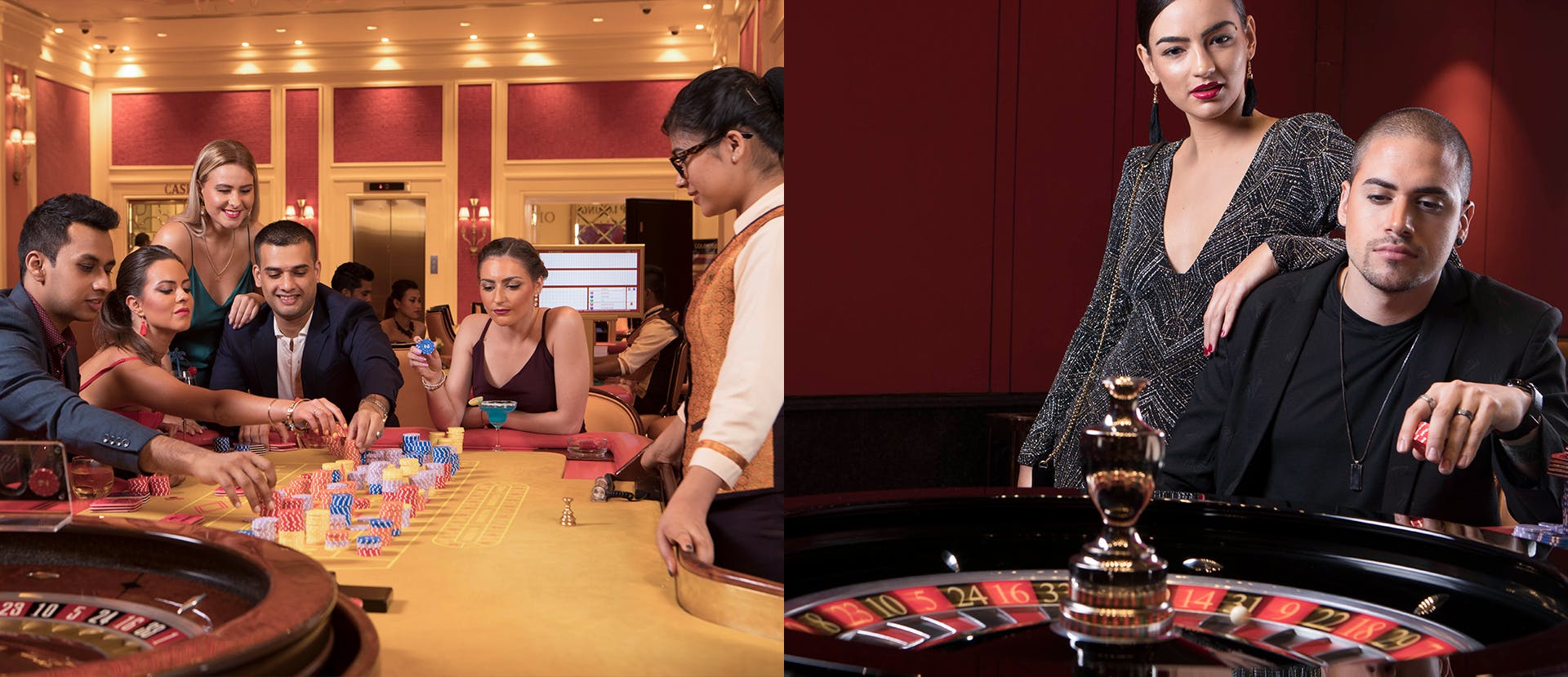 At Bellagio Colombo you can find numerous hottest games that you love to play. Whether you are interested in slots, table games and other virtual casino games we make sure to give you unbiased and reliable popular games.
We have live games such as BLACK JACK, BACCARAT, ROULETTE, 3-CARD POKER, TEXAS HOLD'EM BONUS POKER, TEXAS HOLD 'EM LIVE, INDIAN FLUSH (TEEN PATTI), ANDAR BAHAR / KATTI, DRAGON TIGER, ELECTRONIC GAMING / SLOT MACHINES.
We say games such as Slots, roulette and blackjack are unavoidable and must play games at every casinos.
Slot have become the soul of a casino game and are, in fact, the first thing that comes to mind when someone hears the word "casino". The characteristic jangly sounds and flashy lights have become an inseparable part of the casino floors' ambiance. And yes, slots are exceptionally easy to play.
Roulette is the oldest game, played in casinos. The image of the roulette wheel has become iconic to the gaming industry. The emblematic red and black wheel is a famous symbol in the casino world. French mathematician and physicist Pascal invented a machine, which is in perpetual motion. Unfortunately, his attempt failed. Then the two French brothers Francois and Lois Blanc decided to develop Pascal's initial idea furthermore. They followed the design of the wheel and established a game, which is known nowadays as roulette. The game is played by the same basic rules – the aim of every player is to predict the winning number as accurately as possible.Roulette is a casino game named after the French word meaning little wheel, which was likely developed from the Italian game Biribi.
Blackjack is one of the most exciting casino games which is played all over the world. It is believed that the game's origins can be traced back to the 17th century. When you play blackjack, you compete against a dealer and your main objective is to beat his hand by forming a total which is as close to twenty one as possible. If you go over this number, you lose automatically.
Baccarat is one of the most popular games in the online gambling world, and it has grown in popularity as a result of the greater odds of winning.
Andar bahar card game is a traditional Indian betting game that originated in Bangalore many centuries ago. This card game is a very simple game.
Dragon Tiger is a casino game similar to the popular casino game Baccarat. This game also plays out the same way as the game Casino war, so it's a fuse between Baccarat and Casino war.Dragon Tiger is super easy to play. And many other interesting games at our casino will surely keep you entertained.
We provide the highest standard of games on our online platform as well. And you always have the opportunity to WIN! Play slots, Roulette, Baccarat, Andarbahar, Dragon Tiger and Lucky 7 online at your comfort. Check out win365casino.com for the unforgettable experience!
Enjoy yourself in your way at Bellagio Colombo. Enter into a world of unlimited fun and entertainment.