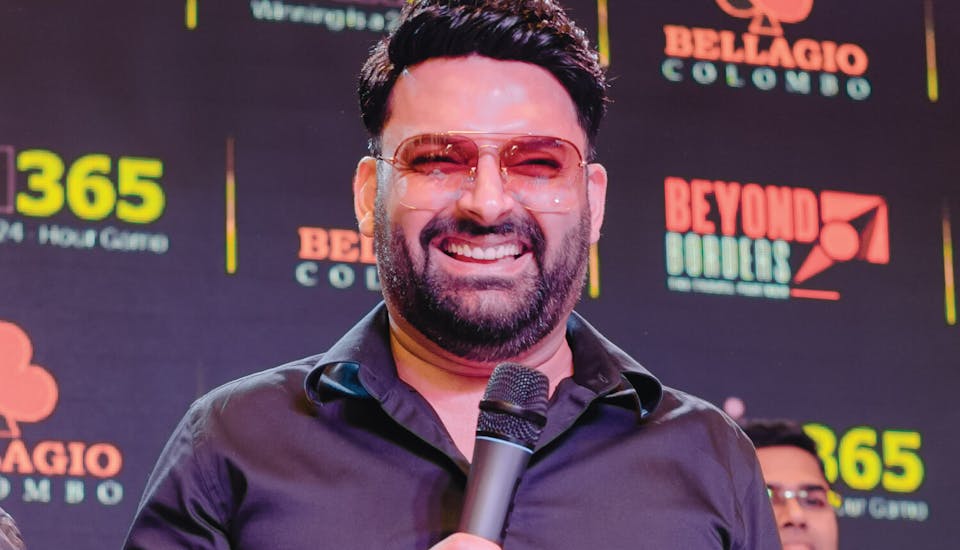 Kapil Sharma at Bellagio
27th November
Get ready to laugh out loud, as one of the biggest names in comedy is coming to Bellagio Casino Colombo. On 27th November 2022, Kapil Sharma, the renowned Indian comedian, actor, and producer, will be at the Bellagio casino, bringing his unique brand of humor to the stage.
Kapil Sharma is known for his quick wit, relatable humor, and impeccable timing, making him one of the most popular comedians in India. With a career that spans over a decade, he has entertained millions of fans across the country, and now he's coming to the best casino in Colombo.
In addition, guests can also enjoy all that Bellagio Casino Colombo has to offer. With a range of games, slots, and other gaming options, there's something for everyone at the casino. And with state-of-the-art facilities and a vibrant atmosphere, it's the perfect place to spend a night out with your friends.
So what are you waiting for? Get your tickets now and be part of the year's biggest event. Don't miss your chance to see one of the biggest names in comedy, live and in person, at Bellagio Casino Colombo.