WELCOME TO THE WINNING TABLE...
The purpose of the Bellagio brand lies in the art of servicing high-end clientele; creating and delivering 'BIG WIN' experiences that will make you feel alive like nothing else can. The 'highs' of victory at the tables are only the beginning of the Bellagio experience. The sensational star-class dining and global entertainment acts will take you on a trip that is unique on its own. When it comes to having a great time, we ensure that everyone is a winner!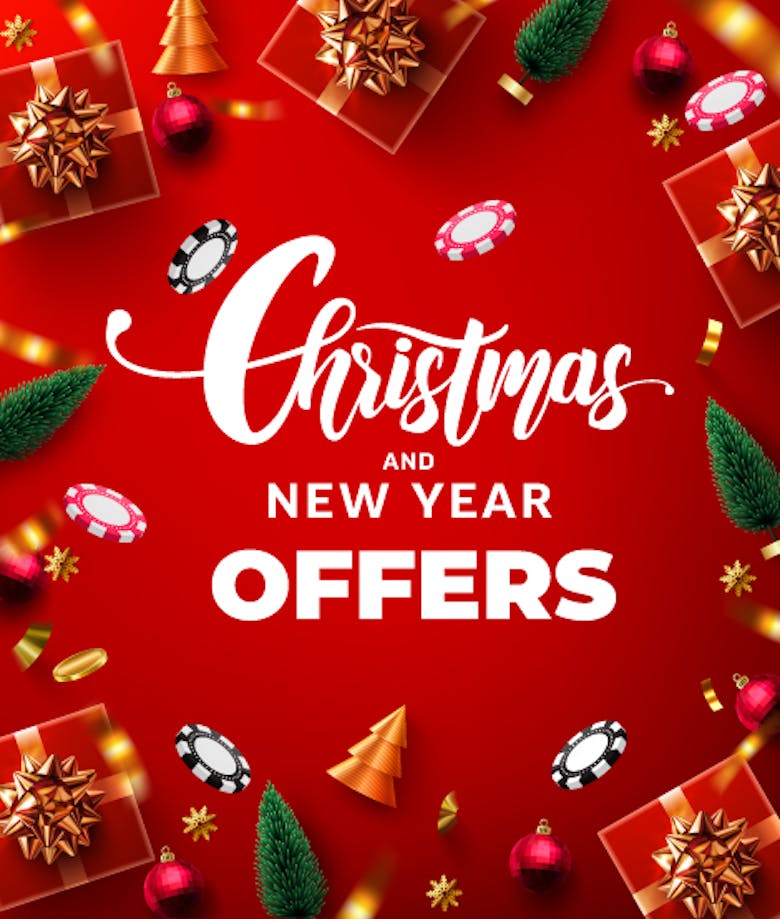 SUBSCRIBE FOR
SPECIAL OFFERS
Wear Mask
Wash hands
with soap
Clean objects
& surfaces
Bellagio Colombo elevates compliance with government regulations, strengthens commitment to a safer "new normal"
Bellagio Colombo has strengthened its commitment to keep our guests and team members safe during the COVID-19 pandemic. The establishment has maintained its compliance with the guidelines set forth by the government through the Epidemiology Unit, Ministry of Health Sri Lanka.

Read more >