The Casino with A Difference
Exclusive and exciting; Bellagio Casino has been 'The' gaming and entertainment venue in Colombo since 1999. Guests can expect VIP-level treatment that is complemented by a rich and vibrant atmosphere; a unique draw that continues to attract high-profile guests from everywhere in the world.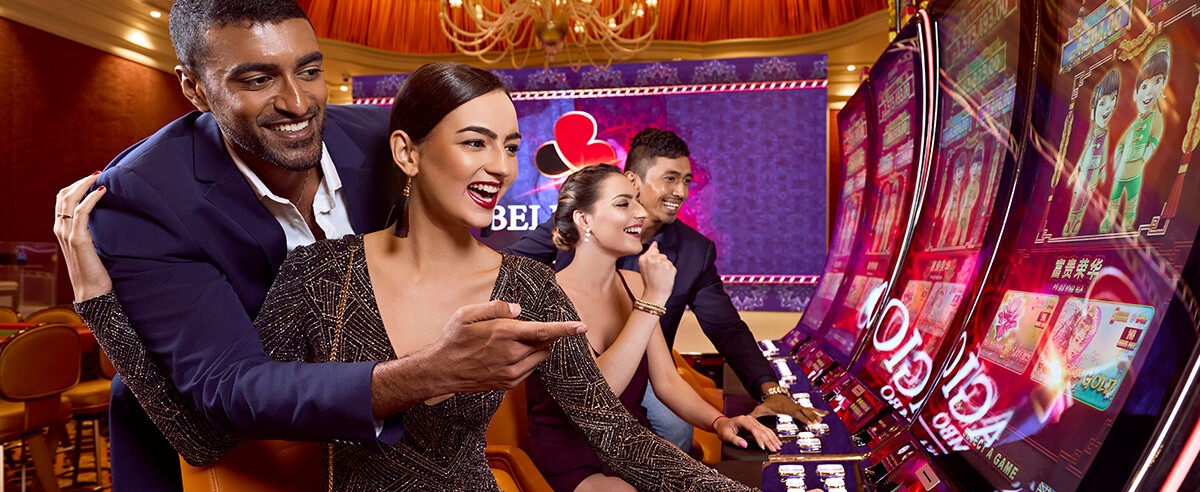 The purpose of the Bellagio brand lies in the art of servicing high-end clientele; creating and delivering 'BIG WIN' experiences that will make you feel alive like nothing else can. The 'highs' of victory at the tables are only the beginning of the Bellagio experience. The sensational star-class dining and global entertainment acts will take you on a trip that is unique on its own. When it comes to having a great time, we ensure that everyone is a winner!
The Bellagio philosophy of high-quality and technologically advanced gaming is upheld through an uncompromised offering of international-standard gaming environments, that are facilitated by a team of 'on-point' service professionals.
With Sri Lanka fast becoming a global leisure hotspot; the Bellagio brand has begun an exciting journey towards realizing the next level of evolution in gaming and entertainment. Our grand plans will see bigger and more exciting experiences coming to life, along with service levels that are unmatched in their exclusivity. Consider it a sure bet, when we say that the time you spend with us will be a highlight in your life, and every experience, is guaranteed to be a winning situation…